TheHipHopChamber's Fan Box

Contributors
SWAG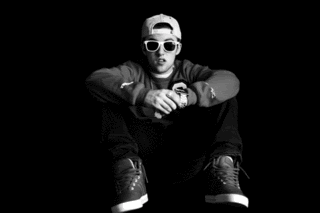 Be like Mac Miller & look like a champion!
Stunt Shades.

Friday, July 1, 2011
Bill O'Reilly Interviews Rapper Lupe Fiasco
SOURCE:
Lewis
Finally found a video of Lupe and O'Reilly going head to head! Who made the better argument?
Posted by

drewbreezzy
at 9:06 AM


STUNT SHADES
Look like a winner, wear Stunt Shades.

Featured Song- Stuntin'

Affiliates