TheHipHopChamber's Fan Box

Contributors
SWAG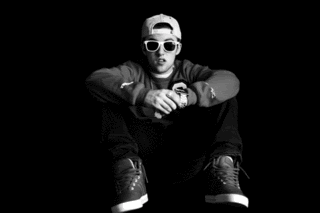 Be like Mac Miller & look like a champion!
Stunt Shades.

Thursday, June 30, 2011
JAMES CURTIS - HOLD ON
SOURCE:
Reverb
James Curtis dropping some bars that may appear on his newest mixtape. #mosthated
DOWNLOAD
Posted by

drewbreezzy
at 1:13 PM


STUNT SHADES
Look like a winner, wear Stunt Shades.

Featured Song- Stuntin'

Affiliates