TheHipHopChamber's Fan Box

Contributors
SWAG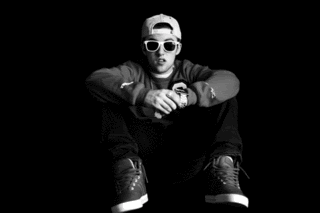 Be like Mac Miller & look like a champion!
Stunt Shades.

Thursday, June 2, 2011
WIZ KHALIFA 'REEFER PARTY' (Video) ft. CHEVY WOODS & NEAKO

Just dropped and is trending on twitter! Roll one up!
Posted by

drewbreezzy
at 10:46 AM


STUNT SHADES
Look like a winner, wear Stunt Shades.

Featured Song- Stuntin'

Affiliates