TheHipHopChamber's Fan Box

Contributors
SWAG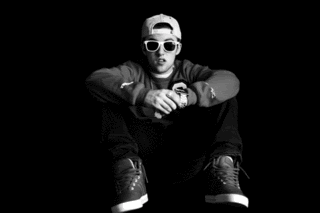 Be like Mac Miller & look like a champion!
Stunt Shades.

Tuesday, June 7, 2011
TREY SONGZ x DRAKE PERFORM @ SPRINGFEST MIAMI (Video)
Trey Songz Performing Live at SpringFest Miami with surprise guest Drake in Miami, FL May 28, 2011
Posted by

drewbreezzy
at 7:51 AM


STUNT SHADES
Look like a winner, wear Stunt Shades.

Featured Song- Stuntin'

Affiliates