TheHipHopChamber's Fan Box

Contributors
SWAG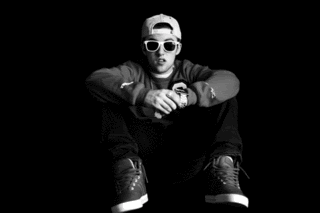 Be like Mac Miller & look like a champion!
Stunt Shades.

Tuesday, June 21, 2011
JUNCLASSIC - BUST YA MELON [prod by Jazz Spastiks]
Junclassic's first official single sports a
Busta Rhymes
sample guaranteed to have the hip-hop heads going yonkers.
DOWNLOAD
Posted by

drewbreezzy
at 5:37 AM


STUNT SHADES
Look like a winner, wear Stunt Shades.

Featured Song- Stuntin'

Affiliates