TheHipHopChamber's Fan Box

Contributors
SWAG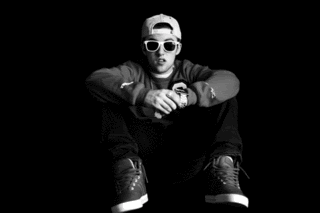 Be like Mac Miller & look like a champion!
Stunt Shades.

Tuesday, June 21, 2011
CHIDDY BANG FREESTYLE @ BONNAROO
SOURCE: phillychiddy
Chiddy free'd over such topics as
Pokemon, Fuck Lebron, and the Kentucky Derby.
Posted by

drewbreezzy
at 5:27 AM


STUNT SHADES
Look like a winner, wear Stunt Shades.

Featured Song- Stuntin'

Affiliates