TheHipHopChamber's Fan Box

Contributors
SWAG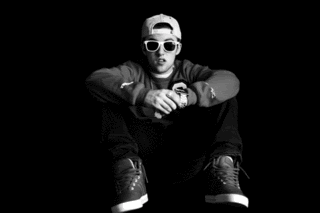 Be like Mac Miller & look like a champion!
Stunt Shades.

Monday, May 16, 2011
MAC MILLER FUNNY INTERVIEW w/ GOVERNORS BALL

If you have virgin ears I advise you not to listen. This interview is hilarious! #thumbsup
Posted by

drewbreezzy
at 2:09 PM


STUNT SHADES
Look like a winner, wear Stunt Shades.

Featured Song- Stuntin'

Affiliates