TheHipHopChamber's Fan Box

Contributors
SWAG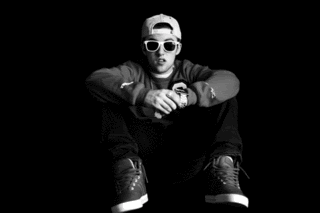 Be like Mac Miller & look like a champion!
Stunt Shades.

Friday, May 13, 2011
LIL WAYNE ft. RICK ROSS - JOHN (Official Music Video)

"Big black ni**a, in the icy watch/ Shoes on the coupe, b*tch I got a Nike Shop" - ROSS
Posted by

drewbreezzy
at 1:10 PM


STUNT SHADES
Look like a winner, wear Stunt Shades.

Featured Song- Stuntin'

Affiliates