TheHipHopChamber's Fan Box

Contributors
SWAG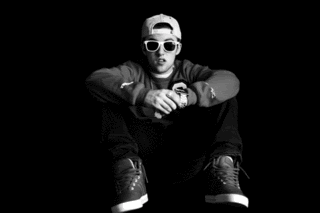 Be like Mac Miller & look like a champion!
Stunt Shades.

Friday, May 13, 2011
KEMO$ABI - 'DOIN WRONG'
"Spending all the money til it's gooooone" - Kemo$abi
17 year old rapper from Jacksonville Florida, "doin' wrong" on this track.
Posted by

drewbreezzy
at 1:27 PM


STUNT SHADES
Look like a winner, wear Stunt Shades.

Featured Song- Stuntin'

Affiliates