TheHipHopChamber's Fan Box

Contributors
SWAG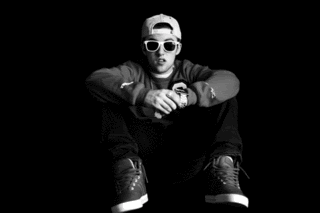 Be like Mac Miller & look like a champion!
Stunt Shades.

Wednesday, August 18, 2010
Light Up by OSYM
"It's hard when critics say I'm dope but I'm not commercial/ enough to sell a cd, I work at Universal"
Posted by

drewbreezzy
at 1:00 PM


STUNT SHADES
Look like a winner, wear Stunt Shades.

Featured Song- Stuntin'

Affiliates