TheHipHopChamber's Fan Box

Contributors
SWAG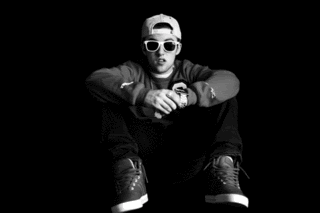 Be like Mac Miller & look like a champion!
Stunt Shades.

Wednesday, August 18, 2010
E Reece - "Celebrate" [prod by Kev Brown]
"Celebrate" is a promo for Concrete Steppin
the upcoming album from L.A.-based, Maryland-raised emcee
E Reece. download
Posted by

drewbreezzy
at 8:53 AM


STUNT SHADES
Look like a winner, wear Stunt Shades.

Featured Song- Stuntin'

Affiliates