TheHipHopChamber's Fan Box

Contributors
SWAG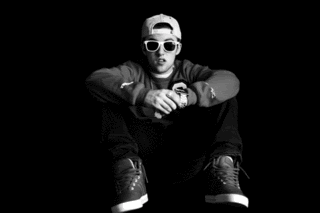 Be like Mac Miller & look like a champion!
Stunt Shades.

Monday, November 16, 2009
k-os - I Wish I Knew Natalie Portman ft.Saukrates
"I been on the run my shadow weights a ton"
This song is so catchy!
Can anyone explain the title to me?
answer
Posted by

drewbreezzy
at 5:19 PM


STUNT SHADES
Look like a winner, wear Stunt Shades.

Featured Song- Stuntin'

Affiliates