TheHipHopChamber's Fan Box

Contributors
SWAG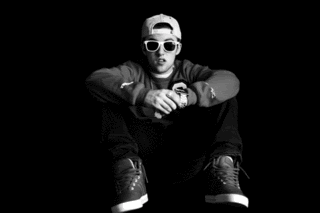 Be like Mac Miller & look like a champion!
Stunt Shades.

Monday, June 10, 2013
Amanda Bynes on a Twitter Rampage Attacks Rihanna & Drake
Amanda Bynes has lost control of her Twitter and mind, read the
Article
Posted by

drewbreezzy
at 5:07 AM


STUNT SHADES
Look like a winner, wear Stunt Shades.

Featured Song- Stuntin'

Affiliates