TheHipHopChamber's Fan Box

Contributors
SWAG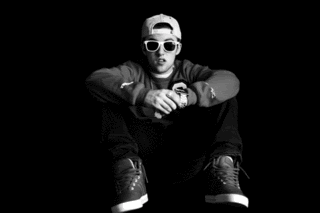 Be like Mac Miller & look like a champion!
Stunt Shades.

Tuesday, October 11, 2011
RUSSELL SIMMONS & KANYE WEST OCCUPY WALL STREET [Video]
SOURCE:
Bossip
Kanye West apparently too camera shy, what a new experience for us the viewer. lol
Posted by

drewbreezzy
at 7:20 AM


STUNT SHADES
Look like a winner, wear Stunt Shades.

Featured Song- Stuntin'

Affiliates