TheHipHopChamber's Fan Box

Contributors
SWAG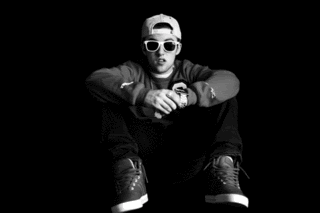 Be like Mac Miller & look like a champion!
Stunt Shades.

Monday, October 3, 2011
MAC MILLER & FREEWAY IN PHILLY
Filmed/Edited by Jimmy Giambrone
Freeway & Mac Miller perform their record "PA" in Philly. (Behind the Scenes)
Posted by

drewbreezzy
at 5:03 AM


STUNT SHADES
Look like a winner, wear Stunt Shades.

Featured Song- Stuntin'

Affiliates