TheHipHopChamber's Fan Box

Contributors
SWAG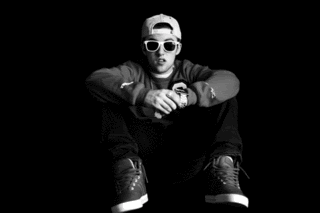 Be like Mac Miller & look like a champion!
Stunt Shades.

Friday, October 14, 2011
THE HIGH LIFE - 'Iller' (Free Album)
Massachusetts-based emcees, collectively The High Life bring us their debut album entirely FREE!
DOWNLOAD
Posted by

drewbreezzy
at 10:58 AM


STUNT SHADES
Look like a winner, wear Stunt Shades.

Featured Song- Stuntin'

Affiliates