TheHipHopChamber's Fan Box

Contributors
SWAG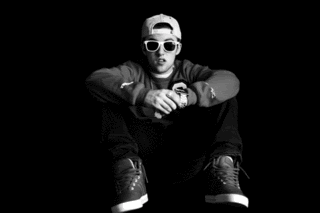 Be like Mac Miller & look like a champion!
Stunt Shades.

Thursday, September 1, 2011
TALIB KWELI "UH OH" ft. JEAN GRAE (Music Video)
Latest music video from Talib Kweli's Gutter Rainbows as he & Jean Grae plot a plan to take down a crooked CEO.
Posted by

drewbreezzy
at 8:09 PM


STUNT SHADES
Look like a winner, wear Stunt Shades.

Featured Song- Stuntin'

Affiliates