TheHipHopChamber's Fan Box

Contributors
SWAG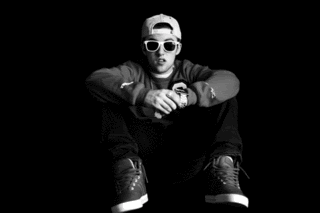 Be like Mac Miller & look like a champion!
Stunt Shades.

Thursday, September 8, 2011
J. COLE OFFICIAL ALBUM COVER
September, 27, 2011
J. Cole Official Album Cover
Art Direction and Design by
Alex Haldi
for Bestest Asbestos
Photography by
Leann Mueller
Posted by

drewbreezzy
at 5:48 AM


STUNT SHADES
Look like a winner, wear Stunt Shades.

Featured Song- Stuntin'

Affiliates