TheHipHopChamber's Fan Box

Contributors
SWAG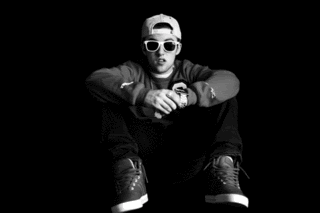 Be like Mac Miller & look like a champion!
Stunt Shades.

Wednesday, September 7, 2011
BIG SEAN – MARVIN & CHARDONNAY ft. KANYE WEST & ROSCOE DASH (Music Video)

Ahhhhh (sets down glass of chardonnay)! Two words, sex anthem.
Posted by

drewbreezzy
at 6:07 AM


STUNT SHADES
Look like a winner, wear Stunt Shades.

Featured Song- Stuntin'

Affiliates