TheHipHopChamber's Fan Box

Contributors
SWAG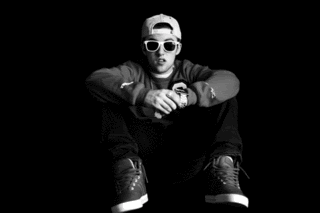 Be like Mac Miller & look like a champion!
Stunt Shades.

Sunday, August 14, 2011
TAYYIB ALI – LIVE ON THE ROAD ft. DAVE PATTEN
Visuals for track 16 off Tayyib Ali's sophomore effort

Keystone State of Mind.
Posted by

drewbreezzy
at 1:13 PM


STUNT SHADES
Look like a winner, wear Stunt Shades.

Featured Song- Stuntin'

Affiliates