TheHipHopChamber's Fan Box

Contributors
SWAG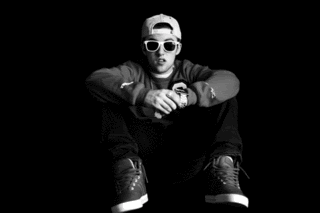 Be like Mac Miller & look like a champion!
Stunt Shades.

Wednesday, August 10, 2011
RICH HIL -LIGHT UP (Music Video)
"

From the "Support Your Local Drug Dealer" project, shaped and sliced by Bryant Robinson, directed by Topshelf Junior

. " -

@Richhil
Posted by

drewbreezzy
at 4:25 PM


STUNT SHADES
Look like a winner, wear Stunt Shades.

Featured Song- Stuntin'

Affiliates