TheHipHopChamber's Fan Box

Contributors
SWAG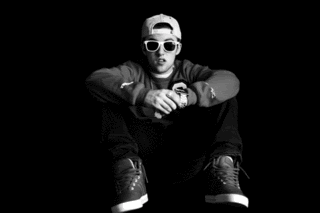 Be like Mac Miller & look like a champion!
Stunt Shades.

Thursday, July 21, 2011
PUSHA T – TROUBLE ON MY MIND ft. TYLER, THE CREATOR

Pusha T and The Creator make quite an interesting blend of sounds.
Posted by

drewbreezzy
at 9:54 AM


STUNT SHADES
Look like a winner, wear Stunt Shades.

Featured Song- Stuntin'

Affiliates