TheHipHopChamber's Fan Box

Contributors
SWAG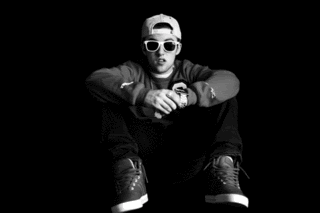 Be like Mac Miller & look like a champion!
Stunt Shades.

Tuesday, July 12, 2011
PORTLAND CELLO PROJECT "All of the Lights" (KANYE WEST COVER)

Swag on that suckas! So classy, oh so classy. Beautiful rendition of Mr. West.
Posted by

drewbreezzy
at 8:13 PM


STUNT SHADES
Look like a winner, wear Stunt Shades.

Featured Song- Stuntin'

Affiliates