TheHipHopChamber's Fan Box

Contributors
SWAG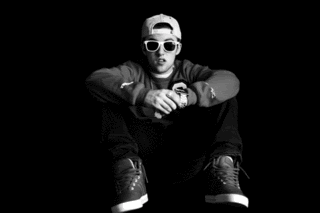 Be like Mac Miller & look like a champion!
Stunt Shades.

Sunday, July 17, 2011
MOOSH & TWIST- DREAM ON (Music Video)
Amazing this video hasn't gone viral yet. Help spread the word! Be sure to peep their latest project "
Up Before the World."
Posted by

drewbreezzy
at 9:30 PM


STUNT SHADES
Look like a winner, wear Stunt Shades.

Featured Song- Stuntin'

Affiliates