TheHipHopChamber's Fan Box

Contributors
SWAG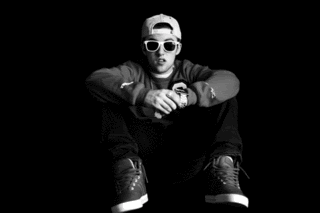 Be like Mac Miller & look like a champion!
Stunt Shades.

Friday, July 15, 2011
MAC MILLER - JUST A KID
SOURCE:
@MACMILLER
Mac Miller releases this track in honor of reaching 600k twitter followers!
DOWNLOAD
Posted by

drewbreezzy
at 8:39 PM


STUNT SHADES
Look like a winner, wear Stunt Shades.

Featured Song- Stuntin'

Affiliates