TheHipHopChamber's Fan Box

Contributors
SWAG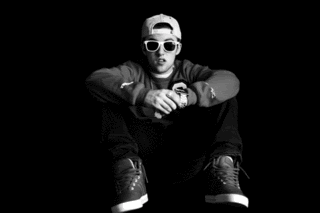 Be like Mac Miller & look like a champion!
Stunt Shades.

Sunday, July 24, 2011
KYLE LUCAS & CAPTAIN MIDNITE - TAKE IT APART ft. MURDER DICE
Upcoming EP
The Sky Is Falling and I'm Fine hits August 2nd.
Kyle Lucas & Captain Midnite ft. Murder Dice "Take It Apart"
by
favoritegentlemen
Posted by

drewbreezzy
at 9:42 PM


STUNT SHADES
Look like a winner, wear Stunt Shades.

Featured Song- Stuntin'

Affiliates