TheHipHopChamber's Fan Box

Contributors
SWAG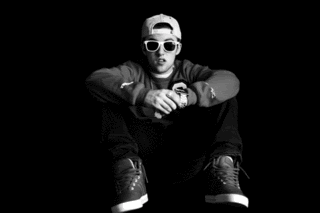 Be like Mac Miller & look like a champion!
Stunt Shades.

Monday, July 18, 2011
THE BEASTIE BOYS DON'T PLAY NO GAME THAT I CAN'T WIN ft. SANTIGOLD (Music Video)


Beastie Boys doing what they do!
Posted by

drewbreezzy
at 9:11 PM


STUNT SHADES
Look like a winner, wear Stunt Shades.

Featured Song- Stuntin'

Affiliates