TheHipHopChamber's Fan Box

Contributors
SWAG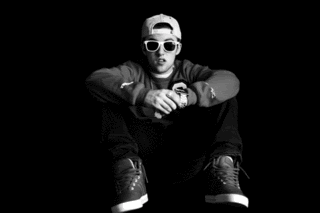 Be like Mac Miller & look like a champion!
Stunt Shades.

Friday, June 17, 2011
PJ SIMAS PRODUCES "OCEAN DROP" INSTRUMENTAL
PJ Simas gives a quick tutorial on how he produced my favorite track off of "Triple Play."
DOWNLOAD
Posted by

drewbreezzy
at 5:40 PM


STUNT SHADES
Look like a winner, wear Stunt Shades.

Featured Song- Stuntin'

Affiliates