TheHipHopChamber's Fan Box

Contributors
SWAG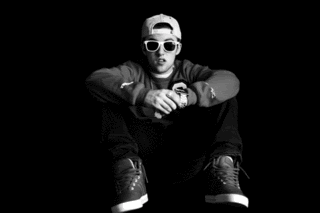 Be like Mac Miller & look like a champion!
Stunt Shades.

Wednesday, June 29, 2011
JESSE ABRAHAM ft. BLU "WORDS PAST THE MARGIN" (prod. !lmind)
Single from Brooklin rhymesayer
Jesse Abraham
off his
"One Day LP".
DOWNLOAD
Posted by

drewbreezzy
at 5:29 PM


STUNT SHADES
Look like a winner, wear Stunt Shades.

Featured Song- Stuntin'

Affiliates