TheHipHopChamber's Fan Box

Contributors
SWAG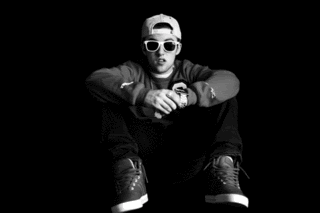 Be like Mac Miller & look like a champion!
Stunt Shades.

Wednesday, June 29, 2011
CHIDDY BANG "MIND YOUR MANNERS"
"Flow crazy, celebrating the madness" - Chiddy Bang
First single from the upcoming debut LP "
Breakfast."
DOWNLOAD
Posted by

drewbreezzy
at 2:00 PM


STUNT SHADES
Look like a winner, wear Stunt Shades.

Featured Song- Stuntin'

Affiliates