TheHipHopChamber's Fan Box

Contributors
SWAG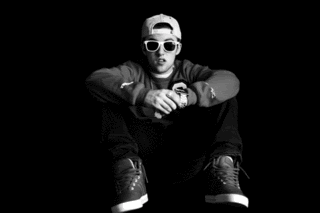 Be like Mac Miller & look like a champion!
Stunt Shades.

Saturday, May 7, 2011
OUTASIGHT – LIFE OR SOMETHING LIKE IT
Lyrics video for Outasight's 'Life Or Something Like It' off the
Figure 8 EP
Posted by

drewbreezzy
at 9:07 PM


STUNT SHADES
Look like a winner, wear Stunt Shades.

Featured Song- Stuntin'

Affiliates