TheHipHopChamber's Fan Box

Contributors
SWAG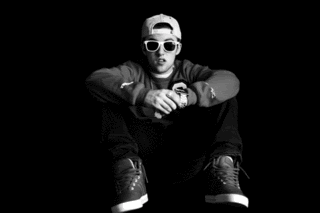 Be like Mac Miller & look like a champion!
Stunt Shades.

Wednesday, May 25, 2011
KENDRICK LAMAR – HIIIPOWER (VIDEO)
Latest visuals for young Lamar. Be sure to peep his "
overly dedicated
"mixtape if you haven't already!
Posted by

drewbreezzy
at 9:24 PM


STUNT SHADES
Look like a winner, wear Stunt Shades.

Featured Song- Stuntin'

Affiliates