TheHipHopChamber's Fan Box

Contributors
SWAG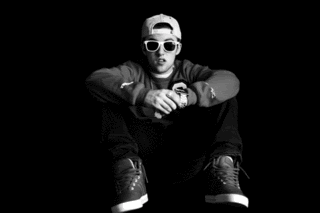 Be like Mac Miller & look like a champion!
Stunt Shades.

Wednesday, May 4, 2011
J. COLE - DISGUSTING
J. Cole drops a little treat for the fans to enjoy before the album. This song is so disrespectful. ahaha
DOWNLOAD
Posted by

drewbreezzy
at 7:08 AM


STUNT SHADES
Look like a winner, wear Stunt Shades.

Featured Song- Stuntin'

Affiliates