TheHipHopChamber's Fan Box

Contributors
SWAG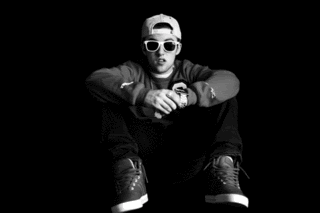 Be like Mac Miller & look like a champion!
Stunt Shades.

Sunday, May 8, 2011
CHRIS BROWN – LOOK AT ME NOW ft. BUSTA RHYMES (Dumbsteppaz Remix)
Dub step and Busta Rhymes. Need I say more?
Posted by

drewbreezzy
at 7:26 PM


STUNT SHADES
Look like a winner, wear Stunt Shades.

Featured Song- Stuntin'

Affiliates