TheHipHopChamber's Fan Box

Contributors
SWAG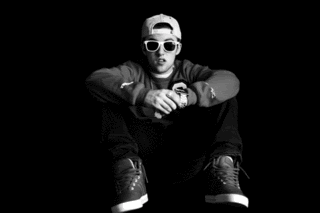 Be like Mac Miller & look like a champion!
Stunt Shades.

Thursday, April 28, 2011
CHIDDY BANG WORLD RECORD ATTEMPT
Chiddy Bang is on his way to breaking the worlds longest freestyle
#rapworldrecord.
Watch live right now on OMusicAwards.com.
Posted by

drewbreezzy
at 2:03 PM


STUNT SHADES
Look like a winner, wear Stunt Shades.

Featured Song- Stuntin'

Affiliates