TheHipHopChamber's Fan Box

Contributors
SWAG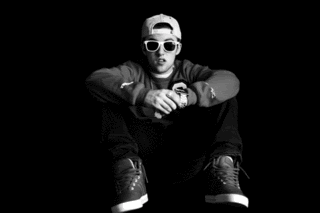 Be like Mac Miller & look like a champion!
Stunt Shades.

Friday, April 22, 2011
ASHER ROTH X NOTTZ — ENFORCE THE LAW (Video)

Inspired by Training Day. Pretty cool how they turned this song into a short film.
Posted by

drewbreezzy
at 8:54 PM


STUNT SHADES
Look like a winner, wear Stunt Shades.

Featured Song- Stuntin'

Affiliates