TheHipHopChamber's Fan Box

Contributors
SWAG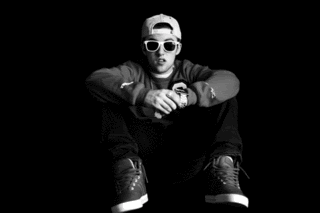 Be like Mac Miller & look like a champion!
Stunt Shades.

Monday, November 8, 2010
Video: Big K.R.I.T. – I Ain't Shit
Can never listen to Krit w/o feeling his entire flow is based on Pac's.
Posted by

drewbreezzy
at 6:56 PM


STUNT SHADES
Look like a winner, wear Stunt Shades.

Featured Song- Stuntin'

Affiliates