TheHipHopChamber's Fan Box

Contributors
SWAG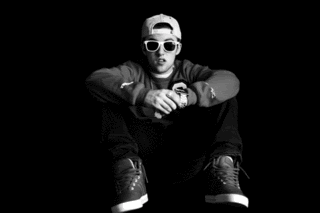 Be like Mac Miller & look like a champion!
Stunt Shades.

Monday, November 29, 2010
Emilio Sparks Interviews Rich Hil
Been listening to Ricky goes to Rehab ALOT as of late. This interview is incredible. Good interviews are hard to find these days!
Posted by

drewbreezzy
at 6:46 PM


STUNT SHADES
Look like a winner, wear Stunt Shades.

Featured Song- Stuntin'

Affiliates