TheHipHopChamber's Fan Box

Contributors
SWAG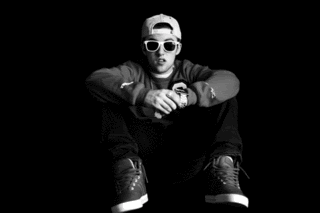 Be like Mac Miller & look like a champion!
Stunt Shades.

Sunday, October 31, 2010
Zach Galifianakis (From The Movie "The Hangover) Smokes Weed On National Televsion "Bill Maher's Show"! (Audience Could Smell It)
"OMG look at those dragons!"
Posted by

drewbreezzy
at 11:50 AM


STUNT SHADES
Look like a winner, wear Stunt Shades.

Featured Song- Stuntin'

Affiliates