TheHipHopChamber's Fan Box

Contributors
SWAG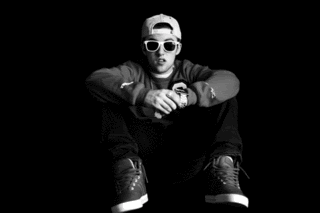 Be like Mac Miller & look like a champion!
Stunt Shades.

Monday, September 6, 2010
Wale 'The Extra Trip (The Way to Love Me)'
Wale drops an alternative version of
The Trip (Downtown) off More About Nothing with a Seinfield intro and new lyrics.
download
Posted by

drewbreezzy
at 9:52 PM


STUNT SHADES
Look like a winner, wear Stunt Shades.

Featured Song- Stuntin'

Affiliates