TheHipHopChamber's Fan Box

Contributors
SWAG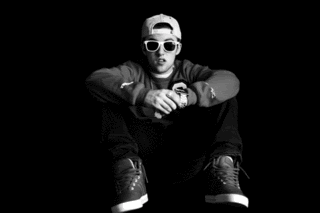 Be like Mac Miller & look like a champion!
Stunt Shades.

Thursday, September 16, 2010
Tim Fite "Didn't Warn You"
I'm a huge Tim Fite fan. Dude used to be a rapper check out
Fome Is Dape
.
Posted by

drewbreezzy
at 9:46 AM


STUNT SHADES
Look like a winner, wear Stunt Shades.

Featured Song- Stuntin'

Affiliates