TheHipHopChamber's Fan Box

Contributors
SWAG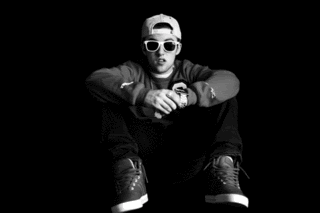 Be like Mac Miller & look like a champion!
Stunt Shades.

Saturday, September 11, 2010
Nick Cannon Disses Eminem Over "Teach Me How To Dougie"! (Slick Rick Flow) [Audio]

Shots at Em begin around 1.40
"Excuse me Eminem why you lying on your d!ck?" - Nick Cannon
Posted by

drewbreezzy
at 4:44 PM


STUNT SHADES
Look like a winner, wear Stunt Shades.

Featured Song- Stuntin'

Affiliates