TheHipHopChamber's Fan Box

Contributors
SWAG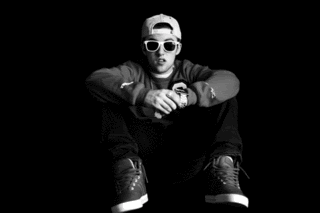 Be like Mac Miller & look like a champion!
Stunt Shades.

Tuesday, September 28, 2010
MAXIMUM BALLON ALBUM OUT NOW
Features David Bryne, Karen O, Tv on the Radio, Theophilus London, Little Dragon + More
Maximum Balloon
Posted by

drewbreezzy
at 9:58 AM


STUNT SHADES
Look like a winner, wear Stunt Shades.

Featured Song- Stuntin'

Affiliates