TheHipHopChamber's Fan Box

Contributors
SWAG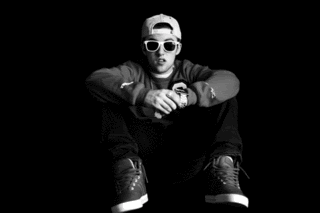 Be like Mac Miller & look like a champion!
Stunt Shades.

Monday, September 13, 2010
Kanye West - "Runaway (Live)" @ 2010 VMAs ft. Pusha T
"Let's have a toast for the doushebags"
His singing has improved. "F*CK
SNL
AND THE WHOLE CAST!"
Posted by

drewbreezzy
at 7:11 AM


STUNT SHADES
Look like a winner, wear Stunt Shades.

Featured Song- Stuntin'

Affiliates