TheHipHopChamber's Fan Box

Contributors
SWAG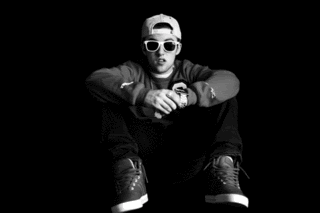 Be like Mac Miller & look like a champion!
Stunt Shades.

Saturday, September 25, 2010
Kanye West ft. RZA, Jay-Z, Pusha T, Swizz Beatz & CyHi Da Prynce – So Appalled
Another Good Friday posse cut. This is an extended version of Ye's 'So Appalled' that came out last November.
Posted by

drewbreezzy
at 2:26 PM


STUNT SHADES
Look like a winner, wear Stunt Shades.

Featured Song- Stuntin'

Affiliates