TheHipHopChamber's Fan Box

Contributors
SWAG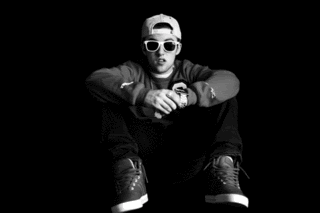 Be like Mac Miller & look like a champion!
Stunt Shades.

Friday, September 17, 2010
JayLee - Sound Away [produced by Tall Black Guy]
The "UpstateOfMind" project has been delayed. Here is a lil teaser in the mean time.
DOWNLOAD
Posted by

drewbreezzy
at 6:29 AM


STUNT SHADES
Look like a winner, wear Stunt Shades.

Featured Song- Stuntin'

Affiliates