TheHipHopChamber's Fan Box

Contributors
SWAG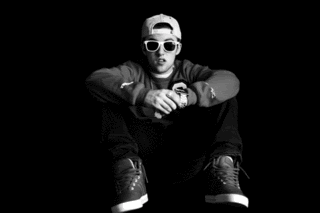 Be like Mac Miller & look like a champion!
Stunt Shades.

Saturday, September 18, 2010
Inez Sainz's Booty More News Worthy than War

"If I wore my dick outside of my pants, I would not expect everybody to treat me like everyone else"-Phil
Posted by

drewbreezzy
at 8:22 PM


STUNT SHADES
Look like a winner, wear Stunt Shades.

Featured Song- Stuntin'

Affiliates