TheHipHopChamber's Fan Box

Contributors
SWAG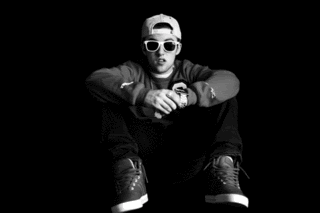 Be like Mac Miller & look like a champion!
Stunt Shades.

Thursday, September 23, 2010
Ice Cube "She Couldn't Make It On Her Own" Introducing OMG & Doughboy
Off the latest I Am the West
.
Posted by

drewbreezzy
at 7:59 AM


STUNT SHADES
Look like a winner, wear Stunt Shades.

Featured Song- Stuntin'

Affiliates