TheHipHopChamber's Fan Box

Contributors
SWAG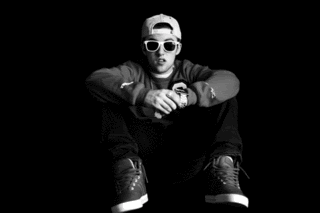 Be like Mac Miller & look like a champion!
Stunt Shades.

Friday, September 17, 2010
Good Wood NYC New Merchandise
Here are some of my favorite new
Good Wood NYC pieces.
Kanye inspired!
Check out more here
Posted by

drewbreezzy
at 6:38 PM


STUNT SHADES
Look like a winner, wear Stunt Shades.

Featured Song- Stuntin'

Affiliates