TheHipHopChamber's Fan Box

Contributors
SWAG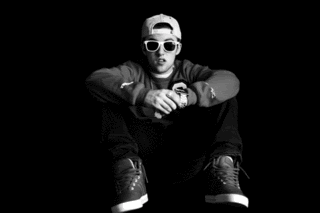 Be like Mac Miller & look like a champion!
Stunt Shades.

Tuesday, September 7, 2010
Dub Kweli
From the genuis that brought us Mos Dub and Jaydio Head
Dub Kweli by Max Tannone
Download Entire Tape
Posted by

drewbreezzy
at 8:13 AM


STUNT SHADES
Look like a winner, wear Stunt Shades.

Featured Song- Stuntin'

Affiliates